We Make It Easy
How is your company doing with engaging and developing employees which leads to retention, growth and profitability?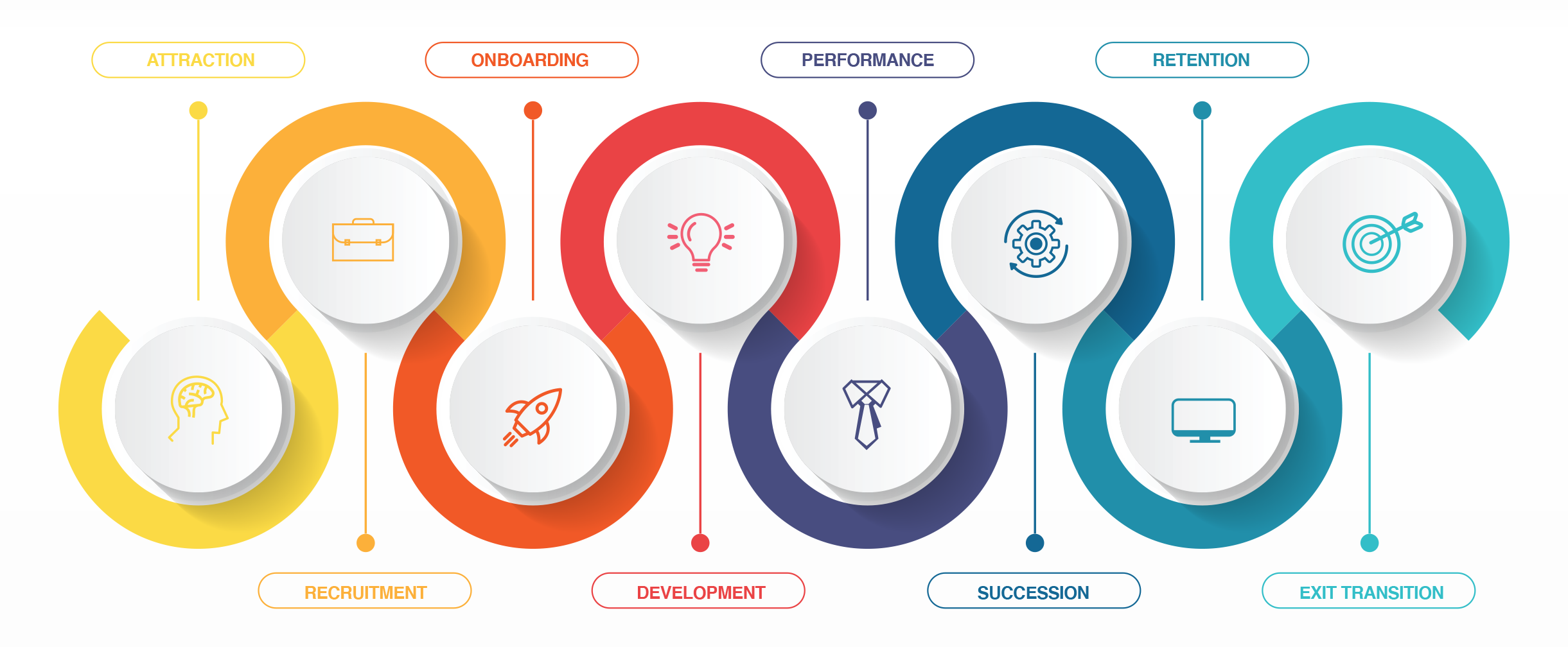 LearnKey's Enterprise Development Solution
What's Included?
Implementation of a culture of learning
Pre-hire academy
Customized certification courseware
Customized career pathways
Behavioral education and coaching to optimize talent
IT fast track programs
Continuing education units
Return on Investment
Enhance employee engagement in all stages of life cycle
Stimulate individuals' and company's growth
Increase productivity and efficiency
Grow revenue and profits
Minimize attrition
Save time and money
Invest in your people and evolve together!