Enhance Culture. Optimize Performance. Grow Your Business.
With 20 years of experience, we know that employees are looking for four things and it's the foundation of all the work we do:
Our Enterprise Development Solution
Our clients want to continue to invest in better knowing and growing their employees. Learning from that places us in a unique position to develop our unique four-pillar services to work independently, while also integrating into a powerful, end-to-end people solution that aligns with your organization's strategy and future growth.
Want to know more about your employees and how you can support them? Our Behavioral Foundation solution provides the assessments and certifications you need. Want to foster ongoing education? Our Culture of Learning competency offers a wealth of resources.
Each piece works together with the others, whether you tackle them individually or as a comprehensive, integrated whole — you decide.
---
Organizational challenges are hard to face alone, we can help.
Issues we address:
Poor culture
Lack of communication
High turnover
Hiring the right talent
Leadership training
Professional development
Strategic alignment
Employee engagement
Unclear growth plans
---
The Power of an Integrated Approach
Each piece of our Enterprise Development Solution works together with the others, you can tackle them individually or as a comprehensive, integrated whole.
Leadership Development Series
Executive Coaching
Professional Development Webinars
150+ LearnKey Online Courses
Sales Training Workshops
Success Metric:
Defined career pathways
Attract top talent
Minimize attrition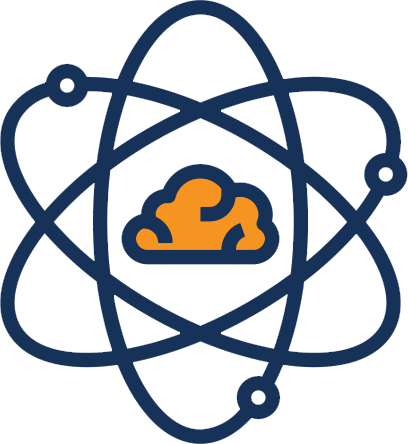 Know me.
Behavioral Foundation
PDP Behavioral System/Platform
Hiring and On-boarding Efficiences
Build New Teams & Assess Current
Identify Energy Drain & Burnout
Job Modeling, Interview Guides
Success Metric:
Reduced turnover
Hiring efficiences
Increased performance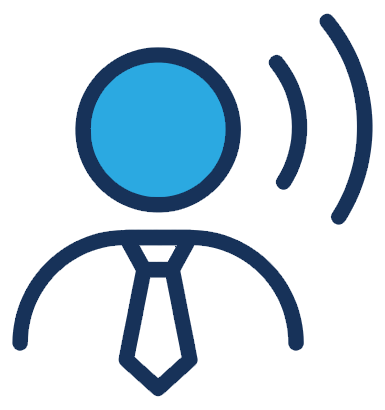 Include me.
Voice of the Employee
Team Building Workshops
Voice of Employee Survey
Custom Pulse Surveys
Employee Satisfaction Training
Success Metric:
Meaningful feedback loop
Identify any inefficiencies from a new perspective
One Page Strategic Plan
Core Value Rollout
Culture Campaigns
Define Career Pathways
Success Metric:
Accelerated growth
Increased productivity
Minimize opportunity cost